TV SERIES (2022) Charmed Season 4 English SRT Subtitles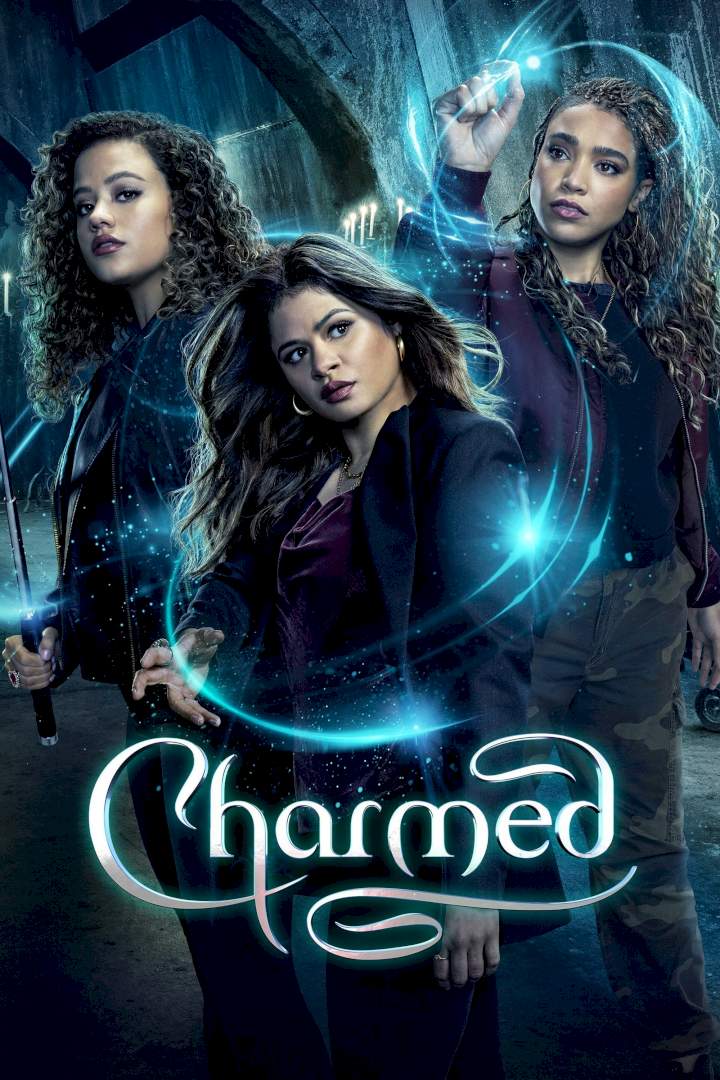 Reclaim your power.
Synopsis : Set in the fictional college town of Hilltowne, Charmed follows the lives of three sisters, Macy, Mel and Maggie Vera who, after the tragic death of their mother, discover they are three of the most powerful witches of all time.
Genre: Drama, Fantasy, Mystery

Stars: Melonie Diaz, Madeleine Mantock, Sarah Jeffery

Release Date: March 11, 2022 (United States)
https://m.imdb.com/title/tt6394324/

---
Download SRT "

Charmed

" Fourth Season Subtitles
Season 4, Episode 1 – "Not That Girl"
Mel and Maggie are learning to navigate life without their sister Macy – Mel distracts herself with new flings at magical hotspot, the Blue Camellia bar, while Maggie is taking on more than her share of demon hunting. Meanwhile, Harry is struggling, mourning his lost love, and Jordan has teamed up with Maggie while navigating his newfound magical powers. Across the country in Philadelphia, an unsuspecting young woman…is living her life…mechanic by day, muralist by night…when she's suddenly thrust into a new world, coming face to face with the women she's inexplicably seen in her dreams. Just as Mel, Maggie and Harry are uncovering information about this mysterious new person, Josefina goes missing on her way to a pixie-pledging ceremony, and Mel and Maggie must rely on their "new third" to help their cousin…and find out if she is indeed the other Charmed One that they were told was "out there somewhere.
Season 4, Episode 2 – "You Can't Go Home Again"
As the new Charmed One comes to terms with her powers, she finds herself resistant to accepting her destiny. Mel becomes protective and insistent on everyone embracing the new Power of Three, while Maggie is apathetic and aloof. But the girls must find a way to accept each other when a new threat starts tracking them.