TV SERIES (2022) Kung Fu Season 2 (S02) English SRT Subtitles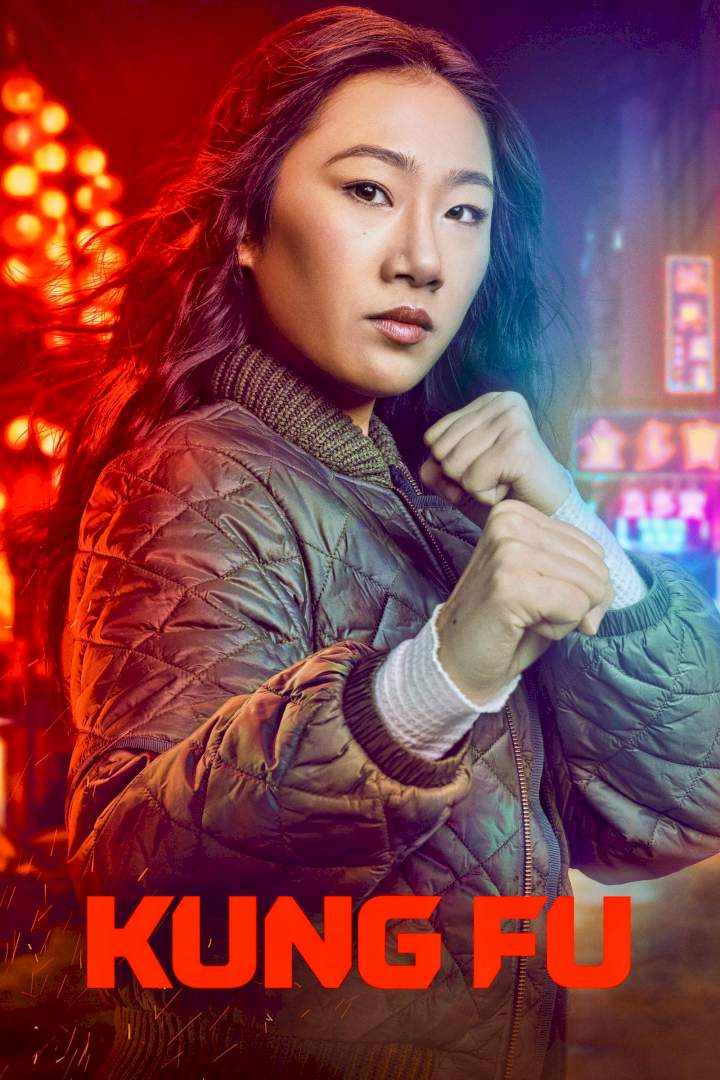 Her past is her future.
Synopsis : A quarter-life crisis causes a young Chinese-American woman to drop out of college and go on a life-changing journey to an isolated monastery in China.
But when she returns to find her hometown overrun with crime and corruption, she uses her martial arts skills and Shaolin values to protect her community and bring criminals to justice… all while searching for the assassin who killed her Shaolin mentor and is now targeting her.
Genre: Action, Adventure, Drama

Stars: Shannon Dang, Olivia Liang, Tzi Ma

Release Date: March 10th, 2022 (United States)
https://www.imdb.com/title/tt7475590/

---
Download SRT "

Kung Fu

" Second Season Subtitles
Season 2, Episode 1 – "Year of the Tiger: Part 1"
With the Lunar New Year around the corner, a more confident and grounded Nicky finds herself in a great place in her relationship with Henry and with her family. However, when a break-in at the Shen residence leaves her shaken, Nicky, with the help of Evan, begins to suspect that Russell Tan may be involved.
Elsewhere, as Mei-Li and Jin prepare for the New Year at Harmony Dumplings, Althea begins to question whether she made the right decision re-entering the workforce. Finally, an unexpected guest at the Shen's New Year's Eve dinner rocks the family to their core.
Season 2, Episode 2 – "Year of the Tiger: Part 2"
In the midst of Lunar New Year festivities in Chinatown, Nicky tries to help her newly-discovered cousin Mia understand her new reality. Meanwhile, as Nicky and Evan follow a lead involving one of Russell Tan's mercenaries, Henrykeeps an eye on Mia at the community center.
Elsewhere, Ryan meets Sebastian, Harmony Dumpling's newest line cook and Kerwin is paid a surprise visit by his sister Juliet Finally, Zhilan is forced to confront her past.
Season 2, Episode 3 – "The Bell"
After a mishap forces her to re-evaluate her plan against Russell Tan (guest star Kee Chan), Nicky (Olivia Liang) turns her attention to finding out what Kerwin (guest star Ludi Lin) is up to after learning he's back in the fold.
Jin (Tzi Ma) offers help to an old friend at the Chinatown Arts Collective, and the team makes a big move against Russell Tan.