TV SERIES (2022) Snowpiercer Season 3 English SRT Subtitles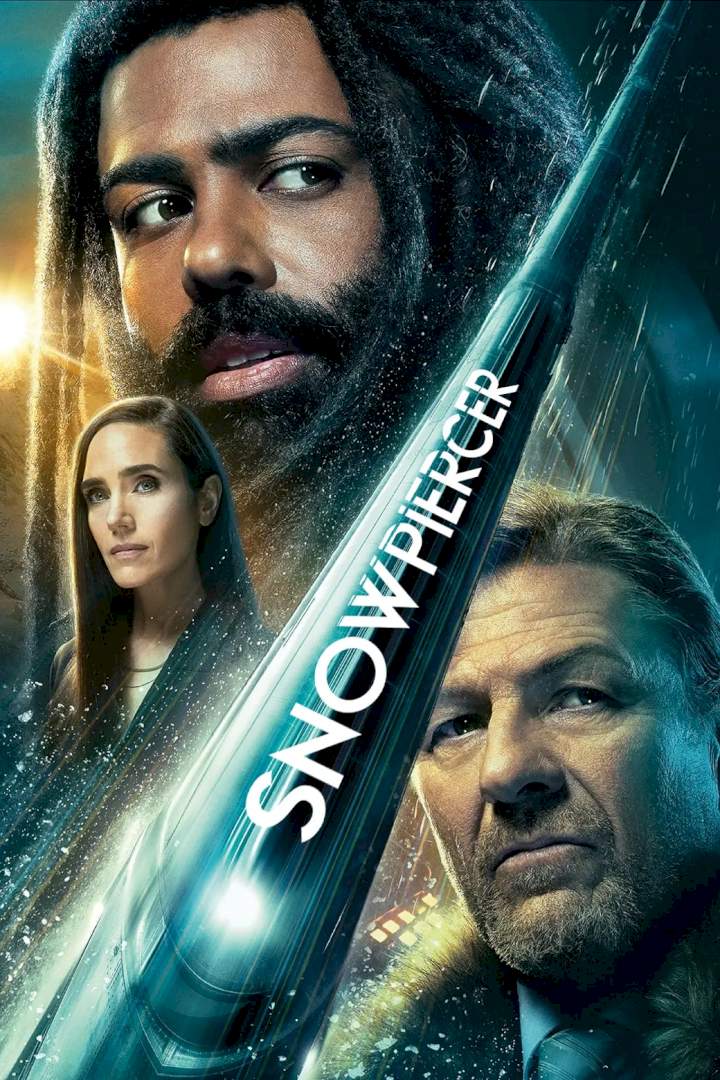 Prepare to brace.
Synopsis : Set more than seven years after the world has become a frozen wasteland, the remnants of humanity inhabit a gigantic, perpetually-moving train that circles the globe as class warfare, social injustice, and the politics of survival plays out.
Genre: Action, Drama, Sci-Fi

Stars: Jennifer Connelly, Daveed Diggs, Mickey Sumner

Release Date: May 17, 2020 (United States)
https://www.imdb.com/title/tt6156584/

---
Download SRT "

Snowpiercer

" Third Season Subtitles
https://m.youtube.com/watch?v=eBkA4sNY-uI
Season 3, Episode 1 – "The Tortoise and the Hare"
While Wilford emphasizes his rule aboard his icy train, Layton's pirate train continues its dangerous quest for warm spots, and comes across something entirely unexpected.
Season 3, Episode 2 – "The Last to Go"
Layton goes on the hunt, as Wilford works to boost morale. The resistance discovers a threat that could undermine everything they've worked for.
Season 3, Episode 3 – "The First Blow"
It's a game of cat and mouse as both Layton and Wilford vie for the upper hand.
Season 3, Episode 4 – "Bound by One Track"
Alex finally deals with her parental figures as a track obstruction uncovers a painful past.
Season 3, Episode 5 – "A New Life"
A series of terrorist attacks threaten to derail Layton and Zarah's big day.
Season 3, Episode 6 – "Born to Bleed"
As the bomber is revealed, Layton comes to terms with his past decisions before making an irreversible call.
Season 3, Episode 7 – "Ouroboros"
Layton realizes some dreams are out of reach. As the rest of the train deals with Layton's status change, Wilford makes a staggering discovery.
Season 3, Episode 8 – "Setting Itself Right"
As the train detours from New Eden, an environmental catastrophe threatens everyone on board.
Season 3, Episode 9 – "A Beacon for Us All"
Reunited with old friends, the train throws a party. Alliances are tested as the truth is finally revealed.
Season 3, Episode 10 – "The Original Sinners"
It all comes to a head as old adversaries clash, with New Eden hanging in the balance.