TV SERIES (2022) The Gilded Age Season 1 English SRT Subtitles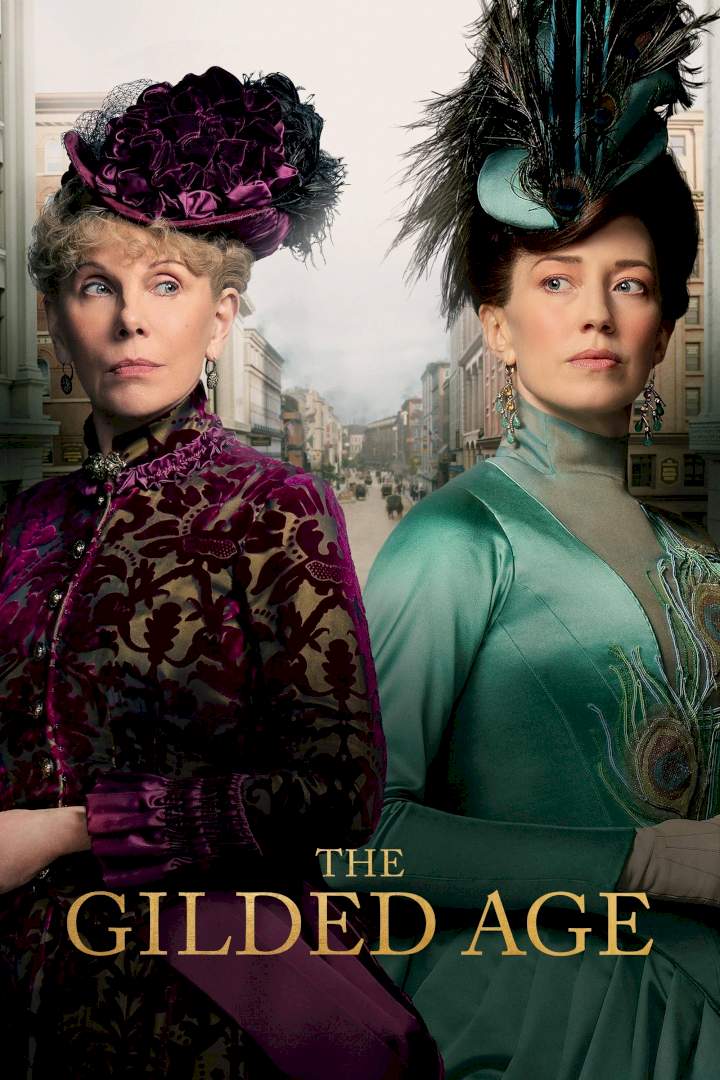 New money. Old rules.
Synopsis : It's 1882 and the Gilded Age is in full swing when Marian Brook, a young orphaned daughter of a Southern general, moves in with her rigidly conventional aunts in New York City.
With the help of Peggy Scott, an African-American woman masquerading as her maid, Marian gets caught up in the dazzling lives of her rich neighbors as she struggles to decide between adhering to the rules or forging her own path.
Genre: Drama

Stars: Carrie Coon, Morgan Spector, Louisa Jacobson

Release Date: January 24, 2022 (United States)
https://www.imdb.com/title/tt4406178/

The American Gilded Age was a period of immense economic change, of huge fortunes made and lost, and the rise of disparity between old money and new. Against this backdrop of change, the story begins in 1882 — introducing young Marian Brook, the orphaned daughter of a Union general, who moves into the New York City home of her thoroughly old money aunts Agnes van Rhijn and Ada Brook.
Accompanied by Peggy Scott, an accomplished African-American woman, Marian inadvertently becomes enmeshed in a social war between one of her aunts, a scion of the old money set, and her stupendously rich neighbors, a ruthless railroad tycoon and his ambitious wife, George and Bertha Russell.
In this exciting new world that is on the brink of the modern age, will Marian follow the established rules of society, or forge her own path?
---
Download SRT

"The Gilded Age"

First Season Subtitles
Season 1, Episode 1 – "Never The New"
Following the death of her father, Marian Brook journeys to New York to live with her aristocratic aunts, Agnes and Ada; obsessed with climbing the societal ladder, George Russell and his wife move into a mansion and prepare a soiree.