TV SERIES (2022) Tokyo Vice Season 1 (S01) English SRT Subtitles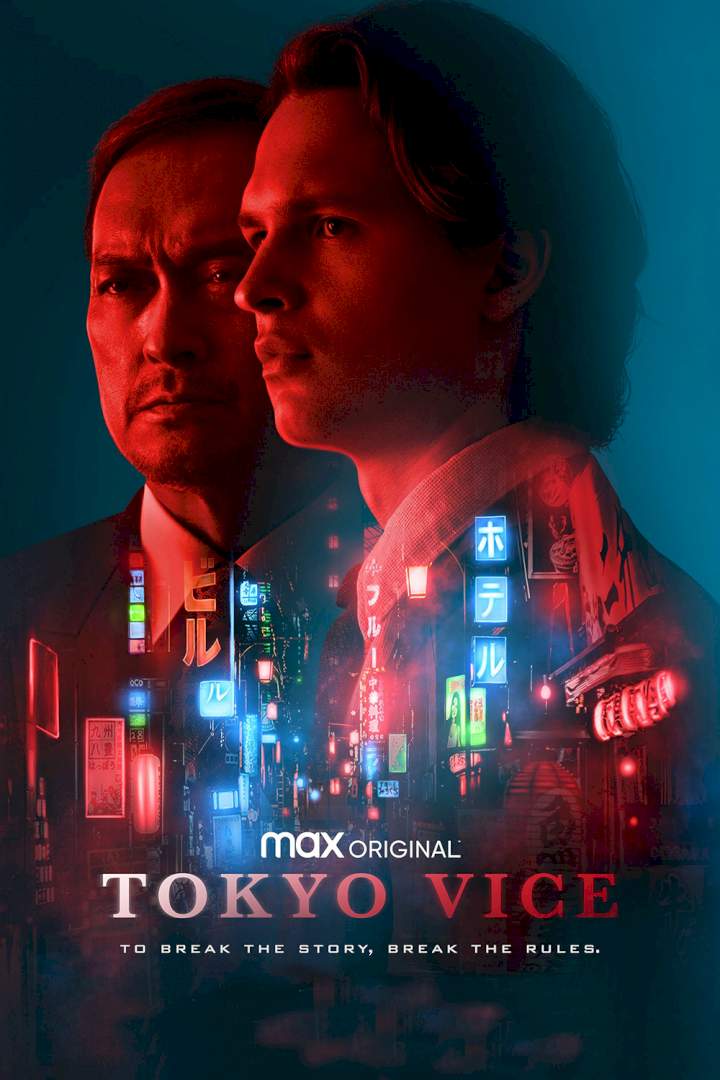 To break the story, break the rules.
Synopsis : A first-hand account of the Tokyo Metropolitan Police beat following Jake Adelstein, an American journalist who embeds himself into the Tokyo Vice police squad to reveal corruption. Based on Jake Adelstein's non-fiction book of the same name.
Genre: Crime, Drama, Thriller

Stars: Ansel Elgort, Ken Watanabe, Rinko Kikuchi

Release Date: April 7, 2022 (United States)
https://www.imdb.com/title/tt2887954/
In 1993, When he was hired as a rookie reporter for Yomiuri Shimbun. As a cadet, he describes being taken under the wing of Sekiguchi, an older detective.
Adelstein was initially assigned to "tacky" Saitama, and the memoir covers his next 12 years as a staffer for the paper, describing 80-hour work weeks, relationship difficulties, and the interactions between crime reporters and the police.
Specific cases involve the search for the killer of Lucie Blackman, and the memoir also details death threats after he published an expose on Tadamasa Goto. He also uncovered that Saitama Prefecture was altering scientific data on dioxin contamination.
---
Download SRT "

Tokyo Vice

" First Season Subtitles
Season 1, Episode 1 – "The Test"
Hired as Meicho Shimbun's first American crime reporter, Jake Adelstein is quickly tasked with covering two cases that initially appear unrelated, but soon stakes his career – and life – on connecting the dots.