TV SERIES (2022) Trigger Point Season 1 (S01) English SRT Subtitles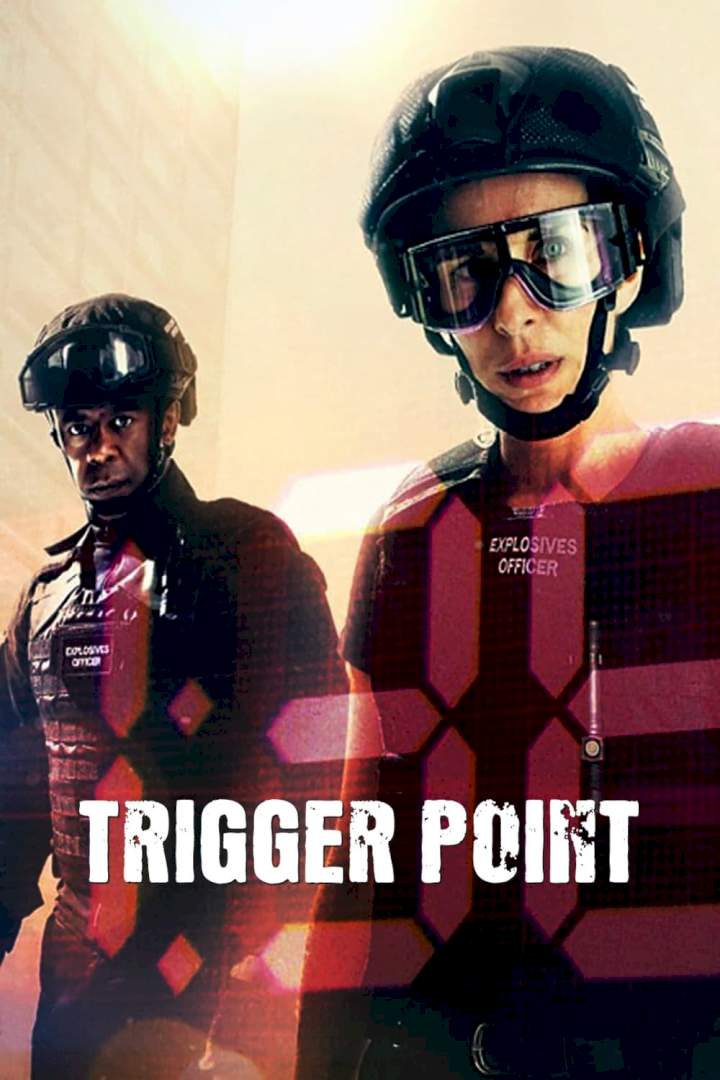 Death is just a heartbeat away.
Synopsis : The six-part thriller follows a Bomb Disposal Squad called Expo, which sees officers in contemporary London risking their lives in the face of danger.
Genre: Action, Crime, Drama

Stars: Gavin Sibson, Eric Shango, Vicky McClure

Release Date: January 23, 2022 (United Kingdom)
https://www.imdb.com/title/tt11958610/

Trigger Point is set in contemporary London and focuses on the Bomb Disposal Squad. Known as "Expo", officers risk their lives daily on 'the long walk' towards danger. Death is always just a heartbeat away. Lana Washington (McClure) is an experienced bomb disposal operative.
---
Download SRT "

Trigger Point

" First Season Subtitles
Season 1, Episode 1 –
Bomb disposal officers Lana Washington and Joel Nutkins are called out to a Met counter-terrorism operation at a London housing estate to investigate a potential bomb factory and suspected bomb-maker Andy Phelan.
Season 1, Episode 2 –
CCTV footage of a suspicious vehicle leaving Westhaven leads Washington and the team to a warehouse on the edge of London, where they uncover bomb-making materials and evidence that seems to confirm that the bombers were Islamist.
But the discovery of what appears to be military equipment and high-grade explosives on site makes Lana question the real identities of the bombers, and a further device left in a sensitive and provocative location seems to confirm her suspicions.
Season 1, Episode 3 –
A far-right group called the Crusaders claims responsibility for the mosque attack, declaring it is in revenge for the Westhaven bombing, while counter-terrorism officers scramble to identify the bomber from CCTV footage. Working with the bomb data centre, Lana finds a forensic link between the explosives used at both sites – suggesting it might be the same bomber.
Season 1, Episode 4 –
Sonya manages to trace the chemical explosive HMX used by the bombers to a government lab at Porton Down, but runs up against a wall of silence when she pushes for more information. Lana demonstrates to Thom that the wiring within the devices shows evidence of advanced bomb-making skills, leading her to suspect members of her own team.
Season 1, Episode 5 –
Lana struggles to come to terms with her personal loss, and her failure to prevent the explosion. Meanwhile, Counter-Terrorism officers identify the bomber and launch a massive manhunt.
Season 1, Episode 6 –
The EXPO team is stretched to breaking point dealing with a complicated device planted at the Campaign HQ of the Progressive Alliance. Lana tells Karl she wants to break up.